To work for Sphere, you will legally need to register with us. Please use the link below and complete the full form.
Your journey is just beginning...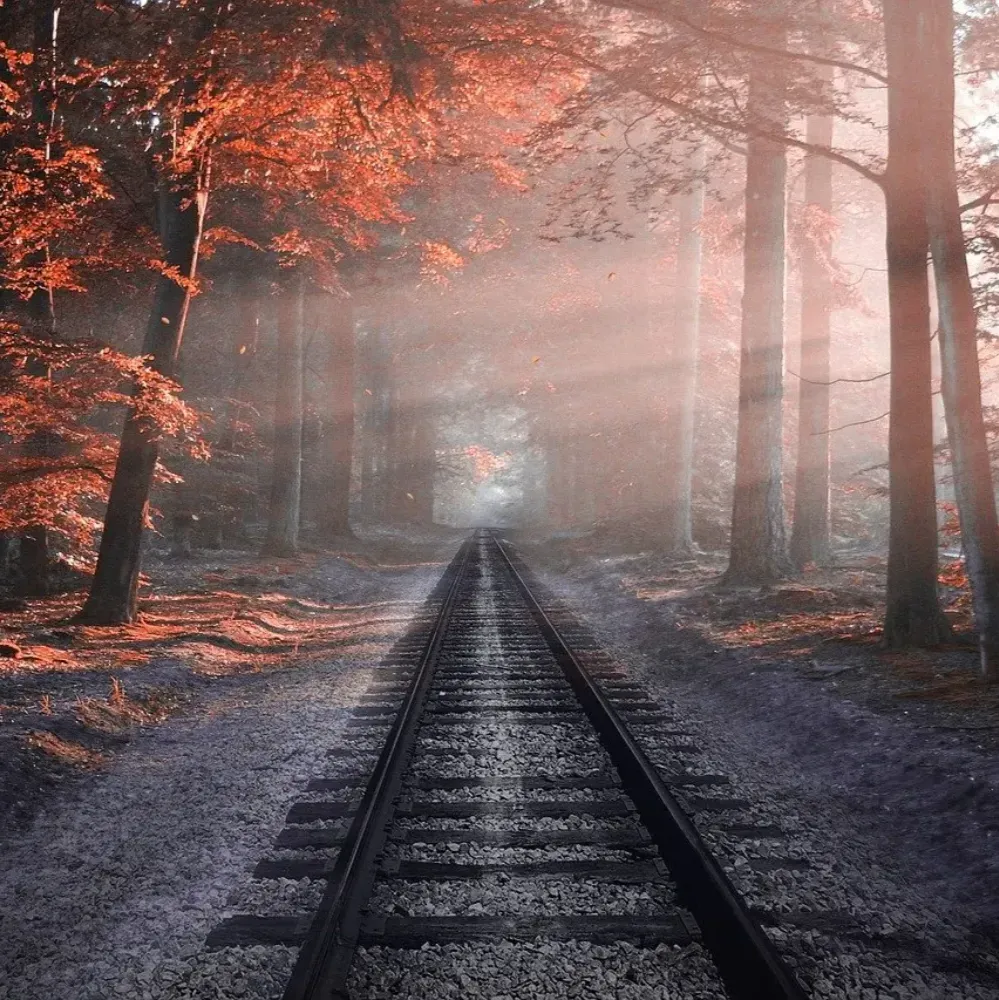 Please complete our registration form to start your journey with us.
Register now
Simply the best way of submitting hours worked and getting paid correctly.
Timesheets
We are always looking for new talent to drive our business forward.
Join The Team