Sphere Solutions has over 18 years of experience recruiting people to work within the Building Construction, Civil Engineering, Rail, and Housing sectors.
Building Construction Expertise That Sets Us Apart
Building Construction is one of the core sectors that Sphere Solutions excels in. Operating primarily in Wales and South West England, we have established strong and enduring partnerships with the UK's leading construction companies. Our experienced team has a proven track record of successful recruitment for prestigious projects, including the renowned 2012 Olympic Park development, the St. Davids redevelopment in Cardiff City Centre (£600m), and the University of Swansea Campus (£200m+).
In addition to our involvement in large-scale projects, we have amassed a wealth of experience collaborating with both national and regional construction companies, as well as subcontractors. As a preferred supplier for technical and trades & labour staffing solutions, we take pride in our associations with many of the top 30 national contractors.
At Sphere Solutions, our Building division comprises specialist teams dedicated to various areas of expertise. Alongside Main Contracting, we have specialized teams focusing on Retail, Interiors, FM & Maintenance, and Mechanical & Electrical staffing solutions. This comprehensive coverage enables us to cater to all aspects of the building sector, providing staffing solutions for technical permanent and freelance roles, as well as trade & labour positions.
With our regional offices strategically located, we have a strong presence in the industry and are well-positioned to serve the needs of clients and candidates throughout the region. Our commitment to delivering exceptional services and our in-depth understanding of the building construction sector make us the go-to partner for your recruitment needs.
When you partner with Sphere Solutions, you gain access to our extensive network, unrivalled expertise, and a team dedicated to delivering tailored solutions. Whether you are a construction company seeking skilled professionals or a candidate looking for exciting opportunities within the building sector, we are here to support and guide you.
Contact us today to experience the Sphere Solutions difference and let us help you achieve your goals in the dynamic world of Building Construction.

Expert Civil Engineering Recruitment Solutions
Sphere Solutions is a trusted provider of staffing solutions in the Civil Engineering sector. We cater to a broad range of areas, including highways, earthworks, infrastructure, utilities, power, energy, and groundworks. Our comprehensive white and blue-collar staffing solutions encompass a wide array of roles.
In the professional category, we specialize in sourcing highly skilled individuals such as Site Engineers, Senior Engineers, Sub Agents, Site Agents, and Commercial Appointments. When it comes to trades & labour staffing, we excel in providing CPCS machine operatives/drivers, ground workers, and general operatives.
Our extensive experience includes servicing multi-million-pound Civil Engineering projects for international, national, and regional contractors. We have proudly contributed to flagship highway schemes, civils frameworks, and commercial and residential groundworks packages. Here are just a few examples of the projects and clients we have had the privilege to work with:
Area 2 - Skanska/Atkins JV
Heads of the Valleys - Carillion
Race Track Wales; South Bristol Link Road; SWTRA Framework - Alun Griffiths
Pembroke Power Station - Sisk
Kingkerswell Bypass - Galliford Try
Nottingham Tram - Taylor Woodrow
Severnside - Sir Robert McAlpine
As a reputable recruitment agency, we understand the unique demands and challenges within the Civil Engineering sector. We have developed a deep understanding of the skills and expertise required for success in this field.
When you partner with Sphere Solutions, you gain access to our extensive network of qualified professionals and our dedicated team of recruiters. We work closely with clients and candidates to ensure the perfect match, enabling projects to thrive and careers to flourish.
Contact us today to discuss your Civil Engineering recruitment needs. Let us be your trusted partner in building exceptional teams for outstanding results.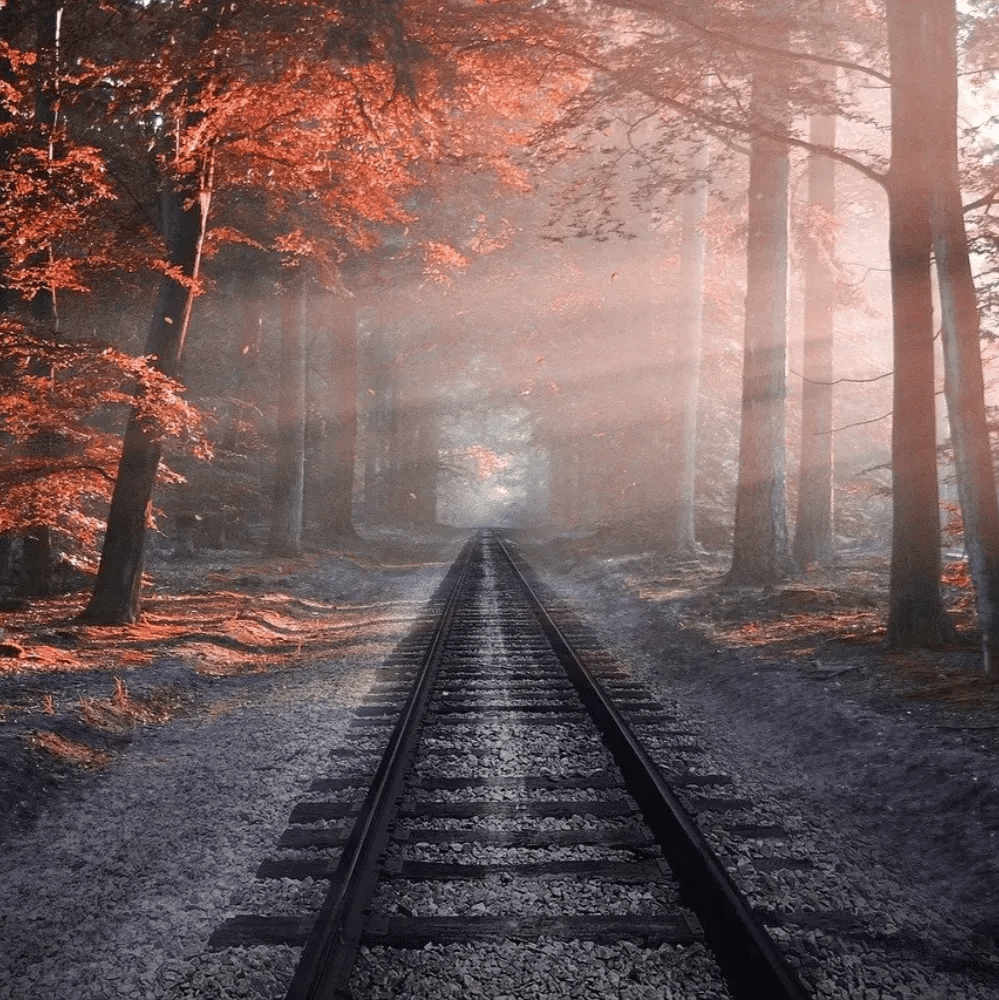 Excellence in Rail Recruitment Solutions
Sphere Solutions has established itself as a market-leading recruiter in the Rail industry. We specialise in providing exceptional technical solutions to high-profile National Rail Contractors throughout the UK. As part of our commitment to serving the Rail sector, we are currently working towards obtaining our RISQS Accreditation. This accreditation ensures that we are fully equipped to meet the unique demands and requirements of our Rail Clients.
Our portfolio of Rail projects is impressive, and we have had the privilege to collaborate on notable ventures, including:
Nottingham Tram – Taylor Woodrow
NSIP + Port Talbot Parkway – Kier MG
Aberystwyth Station – Alun Griffiths Rail
Maidenhead UTX – Keltbray Rail
These projects reflect our ability to deliver tailored staffing solutions that match the specific needs of the Rail industry. At Sphere Solutions, we understand the critical importance of highly skilled professionals in ensuring the success and safety of Rail projects.
Our dedicated team of recruiters possesses a deep understanding of the Rail sector, enabling us to source and match top talent with the right opportunities. We take pride in our ability to connect skilled individuals with reputable Rail Contractors, creating partnerships that drive projects forward.
As we strive towards achieving RISQS Accreditation, we are continuously enhancing our expertise and expanding our network of Rail professionals. When you choose Sphere Solutions, you can trust that you are partnering with a recruitment agency that is committed to excellence in the Rail industry.
Contact us today to discuss your Rail staffing requirements. Let us assist you in building a team of professionals who will contribute to the success of your Rail projects.
Specialists in Housing Recruitment
Sphere Solutions brings a wealth of experience to the field of speculative housing recruitment. We take pride in collaborating with some of the UK's leading developers, as well as regional and independent housebuilders. Since 2005, we have been successfully recruiting technical and qualified staff in the housing sector, and in 2011, we expanded our services to include trades and labour recruitment.
Our dedicated Spec Housing team comprises experts who understand the unique demands and nuances of the industry. We work closely with our clients on an individual basis, tailoring our services to meet their specific requirements. Whether you are seeking temporary or permanent positions, our team will ensure that the Sphere Solutions service aligns perfectly with your needs.
With a solid track record and a deep understanding of the speculative housing market, we are well-positioned to connect talented professionals with exciting opportunities in the sector. Our extensive network and industry expertise enable us to identify and source individuals who possess the skills and experience necessary to excel in speculative housing projects.
At Sphere Solutions, we recognize that speculative housing projects demand exceptional talent to ensure success. Our recruitment process is meticulous, ensuring that we match the right individuals to the right positions. We take pride in building strong relationships with both our clients and candidates, facilitating productive partnerships that contribute to the growth and success of the speculative housing industry.
Whether you are a developer, a regional builder, or an independent house builder, Sphere Solutions is here to support your recruitment needs in the speculative housing sector. Contact us today to discuss your requirements and discover how our specialized services can help you find the perfect fit for your temporary or permanent positions.