Here at Sphere Solutions, we pride ourselves on providing a high-quality and flexible service to all employers. We believe that investing the time in understanding our clients and taking an interest in their business is the best way to meet their needs, resulting in a more bespoke service that focuses on individual recruitment requirements above everything else.
We are able to provide high-quality candidates on both a permanent and freelance basis, who have been pre-screened and pre-selected to ensure the right candidates are put forward for the right roles. We believe that when it comes to recruitment, quality not quantity is of paramount importance.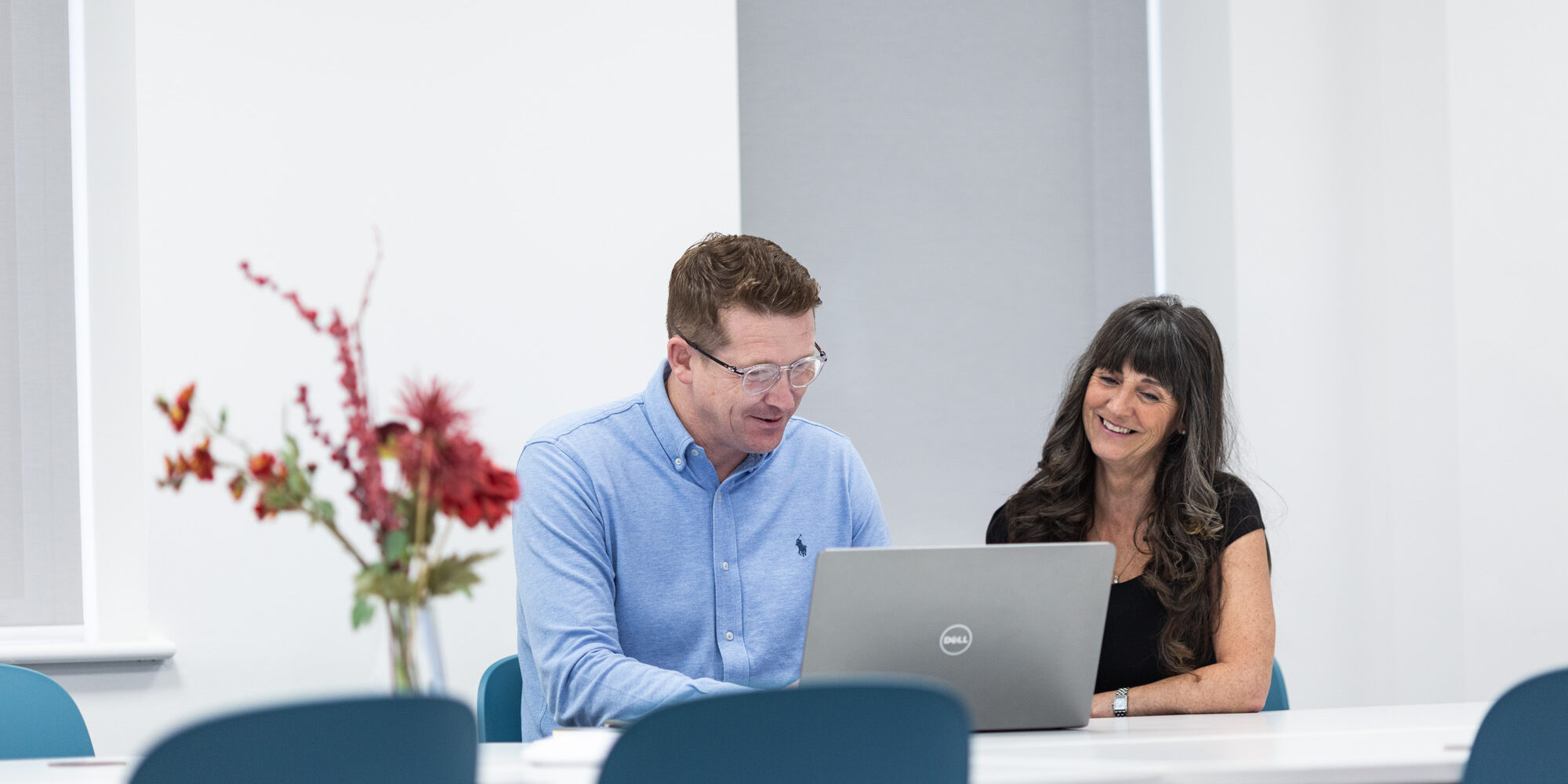 Finding the Right Candidate
Finding the right candidate is important, so we take time to understand the requirements of our clients & the needs of all the candidates we represent.
It is difficult but not impossible to find "the perfect candidate" or "the ideal role".  We will make sure the vacancy details are thoroughly checked according to our minimum service level agreement for our candidates and clients.
Pre-work Screening
Before a temporary worker is placed through us, we ensure that they are fully compliant for work. This includes identification, proof of eligibility to work in the UK, proof of relevant qualifications, certificates, and tickets (for example CSCS cards), as well as any relevant insurances if they are being paid through a limited company route. We also reference check all candidates who have not recently worked through Sphere.
Construction Specialist
Sphere Solutions are an exclusive construction recruitment agency. With over 50 staff across 4 offices, this allows us to cover a broad range of sectors and specialise in different areas of construction. We are able to use this specialism to provide a 360 recruitment service, supplying all aspects of a project from start to finish.
Our Commitment
Sphere Solutions will only submit well-matched, vetted candidates to our clients. We want to save our clients time on reviewing interviews, and we want to be known for offering vacancies that truly match our candidates' needs. On top of this, we aim to maintain high levels of communication throughout the recruitment process, providing regular updates on our progress.