​It has been so refreshing working with Sphere, and in particular Nicole Barnes. Not only do they offer a great recruitment service, but they have a unique offering with the community investment support available to organisations in the South Wales area. It has been really exciting partnering in relation to the On Site Construction Academy and seeing our first candidate going full circle as part of this process. We have also been very grateful for the invaluable support from Nicole and the wider team in relation to educational engagement and employee wellbeing.
Charlie - Community Investment Manager
Wates Residential
​'I found Ellie extremely easy to work with, following a short conversation on the telephone, and review of my CV, she was able to place me in a very short amount of time.  She quickly grasped my requirements and understood them leading to a successful application process. She also offered alternatives, which I felt were not suitable, and rejected these. She grasped why immediately.  I found Ellie approachable, calm, and accepting.  I would have no issues with Ellie representing me again, should the need arise. Thank you, Ellie and the team, at Sphere solutions!'
​"I was very impressed by the speed with which you got in touch after I submitted my CV, and by the number of positions put forward for my consideration. It was clear to me that you have good knowledge of the companies you recruit for and a network of contacts in many of the better-known contractors in my area". "I was grateful for the level of contact throughout. I was kept in the loop at all times and encouraged to raise any questions or concerns. It was great to deal with someone positive and friendly as well"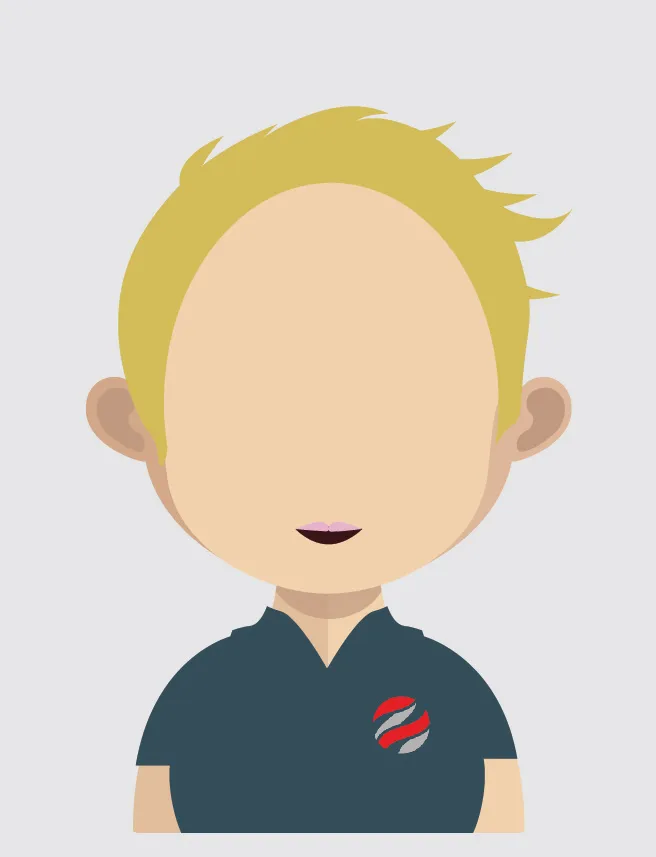 Matthew - Civils Quantity Surveyor
Please complete our registration form to start your journey with us.
Register now
Simply the best way of submitting hours worked and getting paid correctly.
Timesheets
We are always looking for new talent to drive our business forward.
Join The Team