I just wanted to drop you a line to say that the two labourers we have had on the site have been absolutely amazing.  They have not missed a single hour for months, and are on site before they need to start and work like Trojans the entire time.  I am amazed that I lucked out on two guys like this from the start – usually, you have to work through a bunch of labourers before you find the ones you need.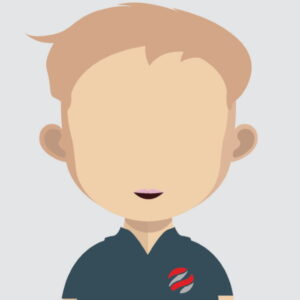 Mike – Director – Regional Housebuilder
Regional Housebuilder
"You're doing a great job and we appreciate your work. Sphere are a valued partner to Griffiths and now Tarmac. We're grateful for all the work you've done so far and continue to do"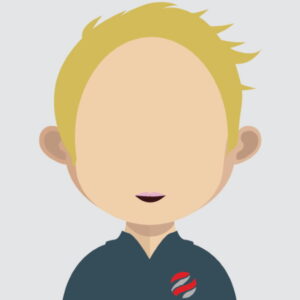 "I found Ellie extremely easy to work with, following a short conversation on the telephone, and review of my CV, she was able to place me in a very short amount of time. She quickly grasped my requirements and understood them leading to a successful application process. She also offered alternatives, which I felt were not suitable, and rejected these. She grasped why immediately. I found Ellie approachable, calm, and accepting. I would have no issues with Ellie representing me again, should the need arise. Thank you, Ellie and the team, at Sphere solutions!"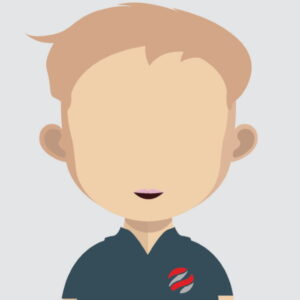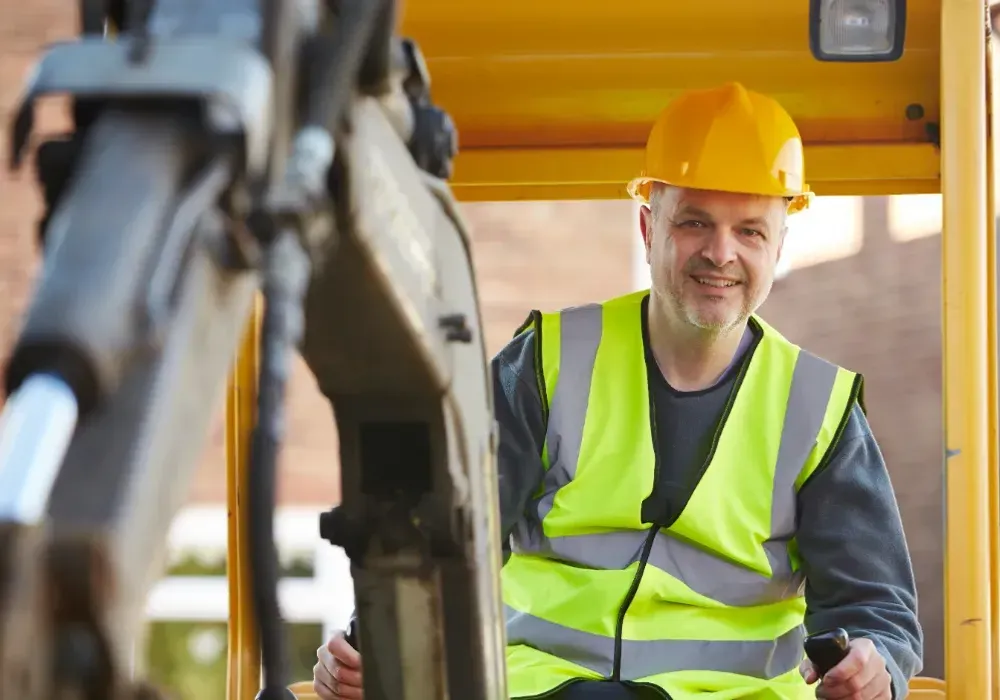 ABOUT SPHERE SOLUTIONS
Our Values - Building Better Futures
Sphere is celebrating 18 years of successful business in 2023. And our proven success makes us one of the UK's leading construction recruitment companies.